Home
Voted North American German Shepherd Breeder of the Year 2022!!!
High Quality AKC German Shepherds
We decided years ago that Krieghund Farm was going to be different. We weren't going to operate like everyone else did, because we were not happy with what we were seeing from other breeders. Every time we looked for a reputable, quality breeder in and around Nebraska we were met with challenges we didn't appreciate. Poor customer service, poor breeding quality dogs, poor breeding facility, poor nutrition, poor cleanliness, and high prices. Each time we had one of these experiences, we learned exactly what we didn't want to be here at Krieghund Farm. READ MORE
Puppies from Previous Litters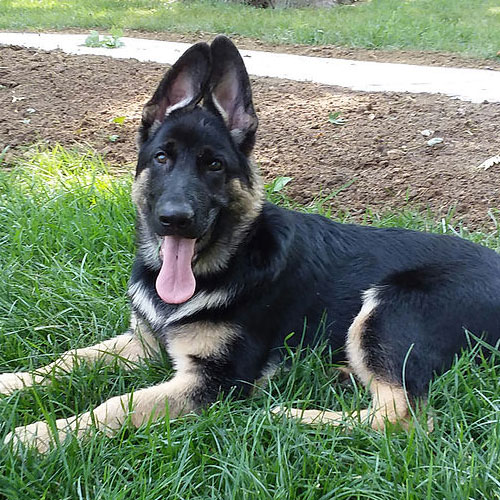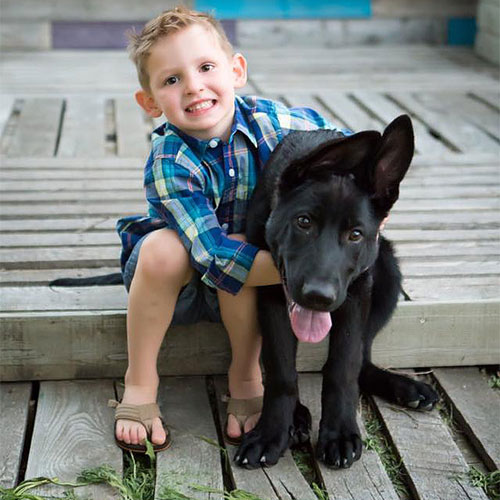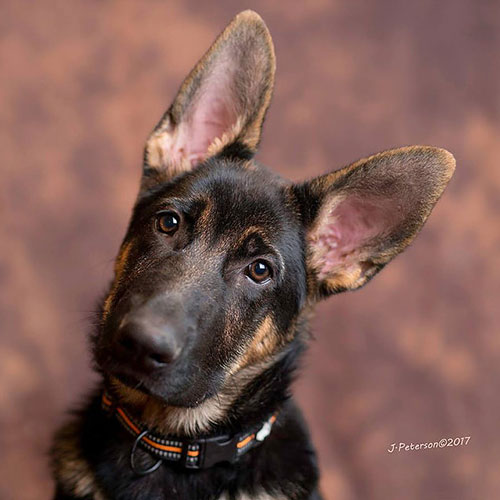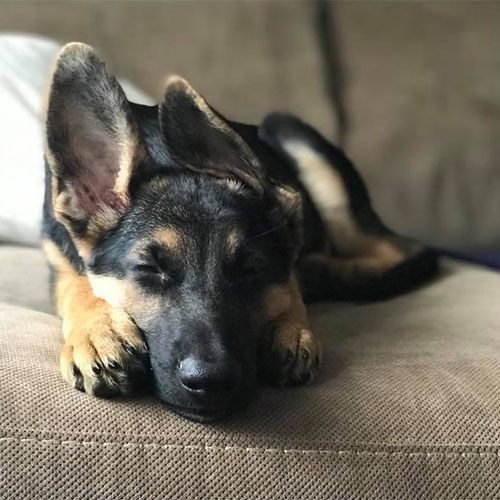 Testimonials

Absolutely the best place to choose your furry family member!! That is; if you want a fantastic dog that will stand by you and protect your family 🙂 also some serious lap dog cuddle buddies 🙂 very well mannered and top blood lines! I would definitely recommend them first to anybody searching for a quality GSD. The dogs are raised together and around children 🙂 meeting the pack is so heart warming and you will be greeted with kisses !!

We got our beautiful Axel boy in March and he has been a great addition to our family. They would send us so many pictures and updates while we were waiting to get him. I think they love getting updates on him about as much as I love sending them 🙂 I really enjoy seeing his litter mates grow as he does through their Facebook page. It was important to me that we got a dog from somewhere that was so caring to them as we would be, and they definitely surpassed my expectations! 

Murphy became our furbaby in 2017 and he has been a great addition to our family. We have another German Shepard who was 7 at the time and the two have been the best buds from day one! Murphy is active, smart, funny and we love him so! Krieghund Farms was a great find, they are very personable and to this day still check up on us to make sure all is well!